Schuylkill Excavating LLC
A Grade Above The Rest
Proudly Serving Schuylkill & Surrounding Counties
Schuylkill Excavating | Professional Excavators You Can Trust
About Us
Professional Excavators You Can Trust
Emergency Service | 10 Years of Experience | 10% Discount*
Utility installations, demolition, lot clearing and grading are but a few of the services offered. We are a full-service contractor who can meet all of your private or commercial excavation needs.
*10% First Responder
and Military Discount
With Valid ID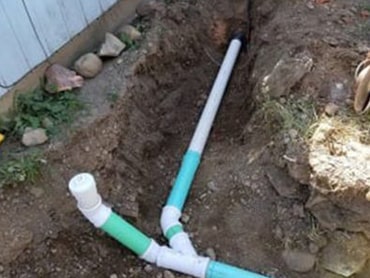 Stormwater Infiltration Mitigation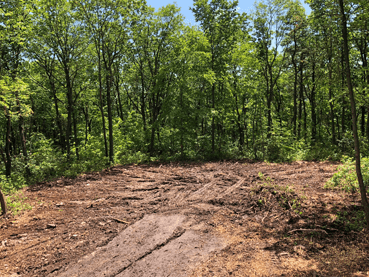 Foundation Excavation and Waterproofing
Excavation Services
Schuylkill Excavating LLC moves earth to get things done, including new construction excavations, septic systems, land clearing, foundation waterproofing and swimming pools.
Installations & Repairs
When underground utilities like water and sewer lines need to be installed or repaired, or your basement needs waterproofing, call the professionals at Schuylkill Excavating LLC who get the job done right every time.
Emergency Service
Sewer and water service failures and flooded basements are huge problems. You need the team with an excellent reputation and more than 10 years of experience in the industry.
Residential and Commercial Services
Excavating is a dirty job, but someone is got to do it. When that time comes when you need to fix your water lines, or you want to dig a new foundation so that you can build your dream home; make sure you chose a company that will do it right the first time.
The professionals at Schuylkill Excavating LLC have more than 10 years of experience moving dirt to meet the most demanding customer's needs. Whether it's to install or repair of underground utilities or digging the footprint for a new swimming pool, Schuylkill Excavating always exceeds our customer's expectations and always completes tasks right the first time.
Water line installation/repair
Sewer line installation/repair
Septic tank replacement
Lot clearing and grading
Stormwater infiltration mitigation
Foundation excavation and waterproofing
Pool excavations
Bulk material delivery
Stone
Mulch
570-294-9925 (cell)

info@schuylkillexcavating.com
Business Hours
Mon – Fri  8:00 am – 6:00 pm
Sat – Sun  Appointment Only
(570) 478-5797
PA HIC# PA143365